Dive into the spirt of the season with our irresitable line up of fall scented candles and winter wonders. Our handmade products blend holiday traditions with a Caribbean Christmas vibe making our collection a captivating fusion of fragrance and cultures. Whether it's the best fall scents you seek or the perfect holiday gift, you've landed in the right spot.
Our holiday heroes have spoken! Delve into the must-haves selected by our community of candle testers. Shop their top picks and elevate your seasonal celebrations!
The spirit of the season comes to life in these exclusive collections.  Each one features special items that we craft only during the holidays and they're not available for sale outside these bundles.  When you choose to give a bundle, you're choosing the joy, magic and uniqueness that only the holidays can bring.  Make this season unforgettable with our limited edition releases.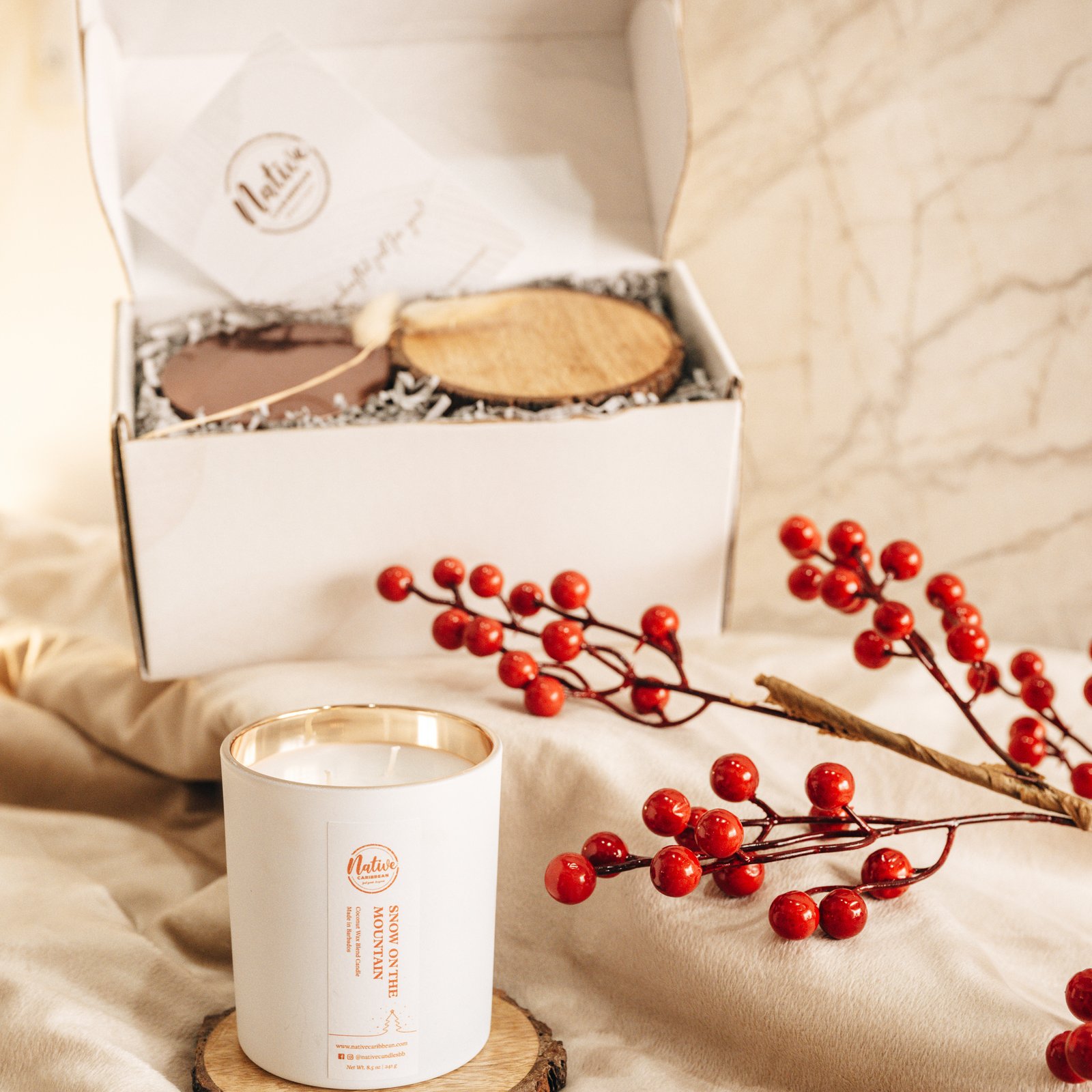 Explore our holiday gift boxes, thoughtfully designed to bring joy to every recipient.  The perfect blend of quality and style, these boxes make gifting a breeze.
Shop Our Holiday Collection