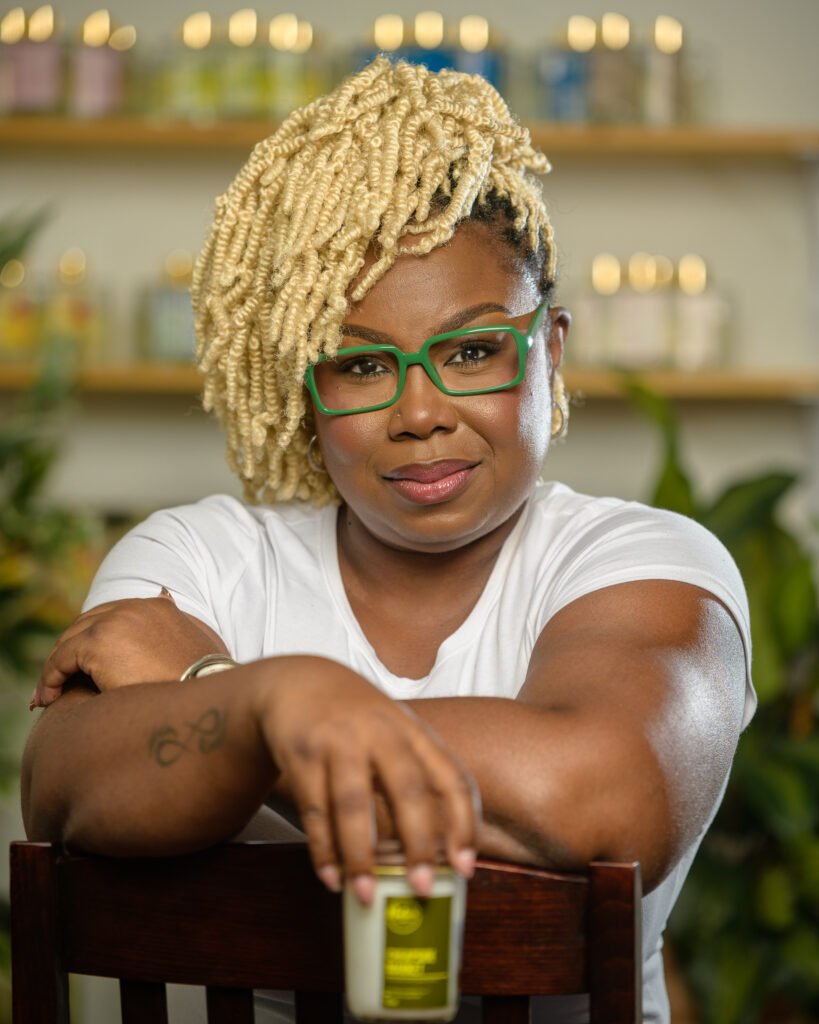 Hello!  I'm Tamara, the maker behind the scenes here at Native Caribbean Ltd.  I am so happy you are here to take an olfactory journey into my Caribbean culture and Barbadian heritage! 
The top three things that you should know about me are these:
I am passionate about women becoming the best version of themselves,
I am super keen on giving back and taking part in projects that help to improve the lives of vulnerable groups in my community; and
My favorite thing on the dessert menu begins with dark chocolate!
Before 2020, being an entrepreneur was not on my radar.  But I made the switch after a successful career as a development project manager when my 93 year old grandmother encouraged me to use my hands for work.  This is the best advice she could have ever given me!  I love what I do and I enjoy sharing my corner of the world with you, one scent at a time.